BATCHES
NATURAL VARIATIONS
DISCOVER OUR BATCHES
LOOK FOR The Strip Code
Every batch of The Hearach is made to the same recipe. However, there will be subtle, natural variations between each which reflect the casks chosen and the length of time we 'marry' the vatting.

We release our whisky with a special combination of letters and numbers on every stopper seal. This strip code helps you to learn more about the dram in the bottle you've bought or plan to buy.
The code may refer to a specifically married batch, or a batch from a single cask, or a batch from a certain type of maturation, or other unique factor in its release.
You can download an accompanying 'batch sheet' which corresponds to your bottle and learn about the way your whisky was made, read some tasting notes from a local islander, and enjoy a short story from Harris written at the time of that bottling.
Scroll down to find the first eight strip codes and look out for more additions as our releases grow...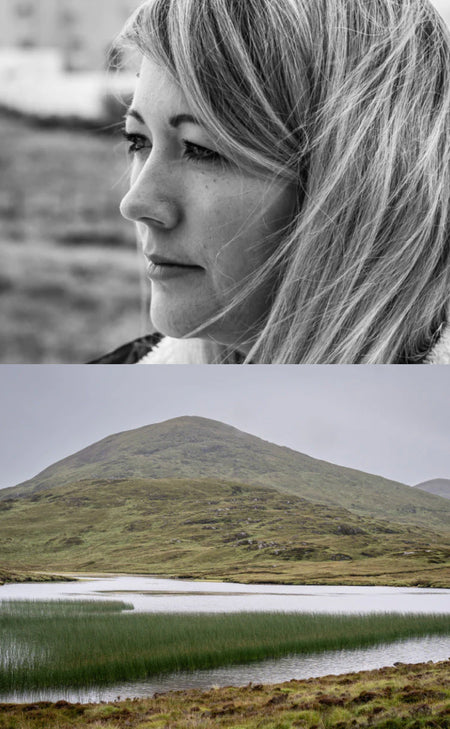 THE FIRST RELEASE CODES
Eight Unique Bottles
These are the first eight strip codes on our first release bottles.
Simply click on the code which matches your bottle to discover the story behind your dram...
|
|
We'd also love to hear your thoughts and tasting notes after enjoying our whisky.
Please share them with our Chief Storyteller by email here.
Slàinte mhath!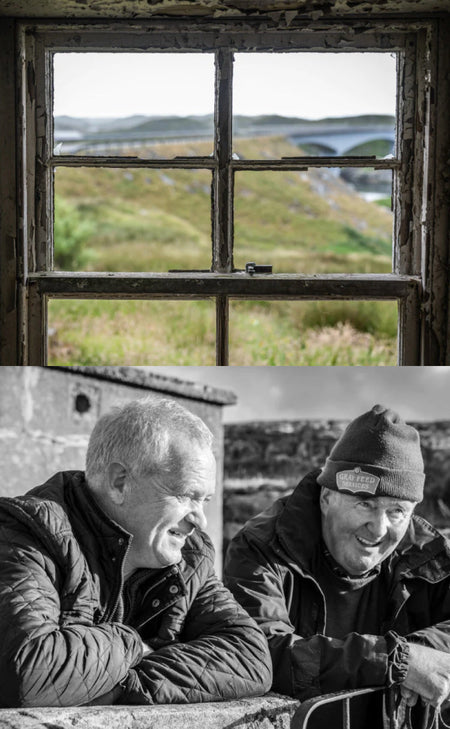 SUBSCRIBE TO OUR STORY
STAY CONNECTED to the isle of Harris
Each week we bring you the latest news from our community, great photography and film about our work, as well as sharing updates on our beautiful Outer Hebridean spirits, all direct to your inbox from here in Harris.
JOIN THE HARRIS COMMUNITY