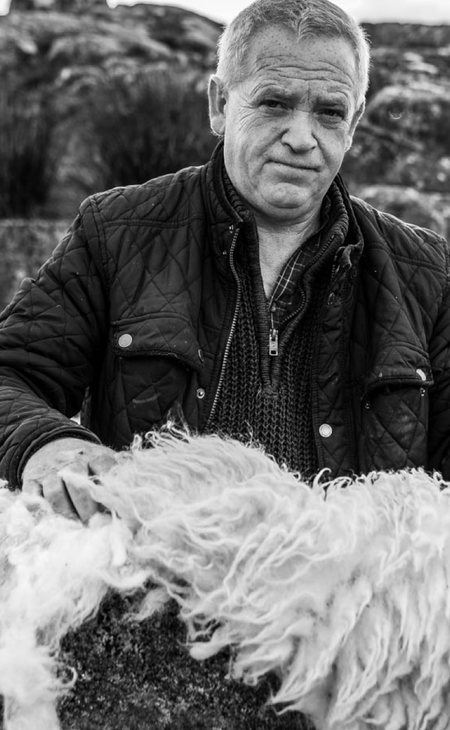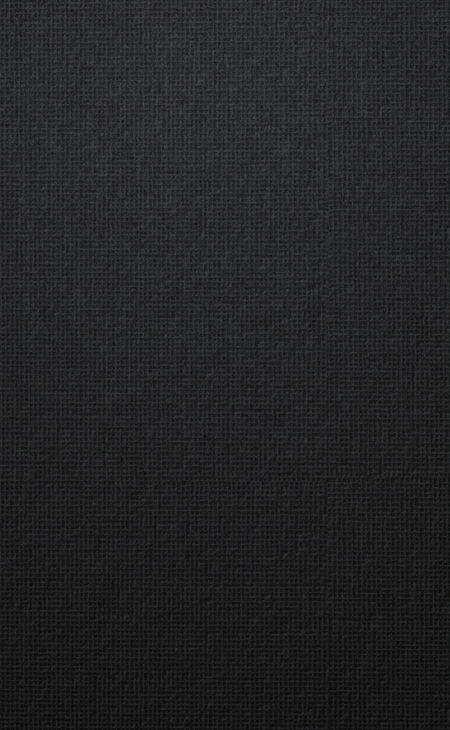 The Hearach Single malt whisky
Every drop of our historic dram is distilled, matured, and bottled right here on the island.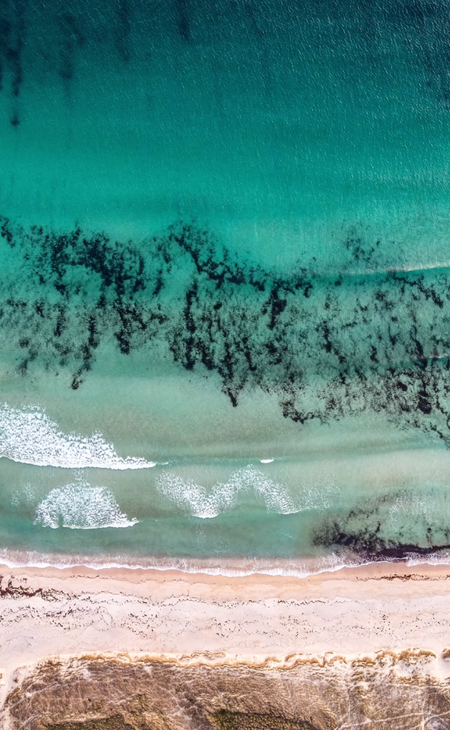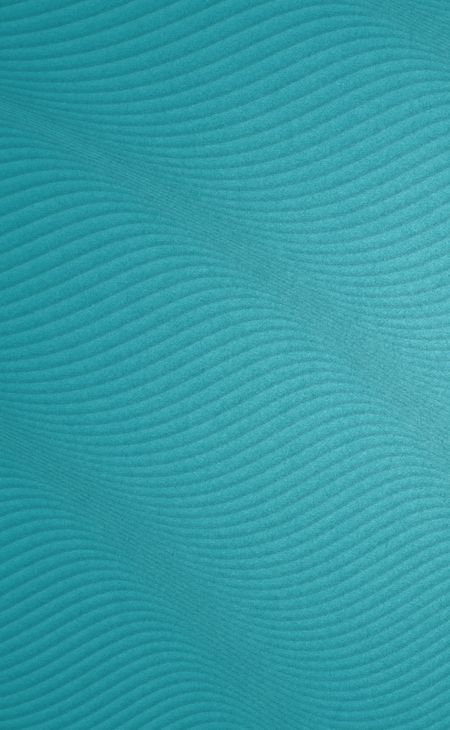 Isle of Harris Gin
Smooth, complex, and refreshing. Defined by hand-harvested local Sugar Kelp seaweed.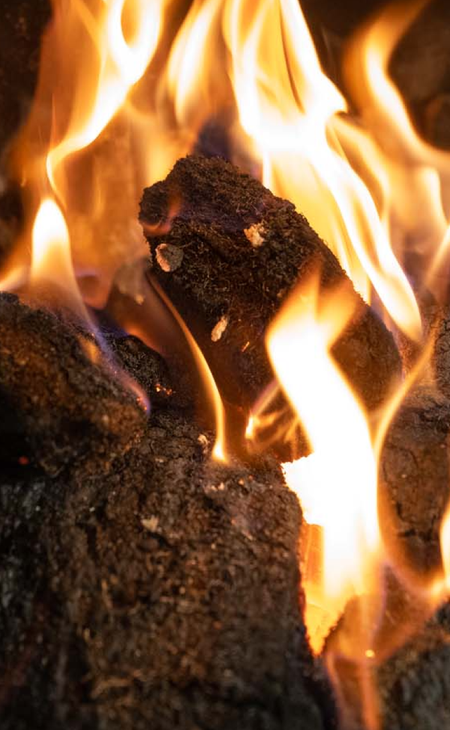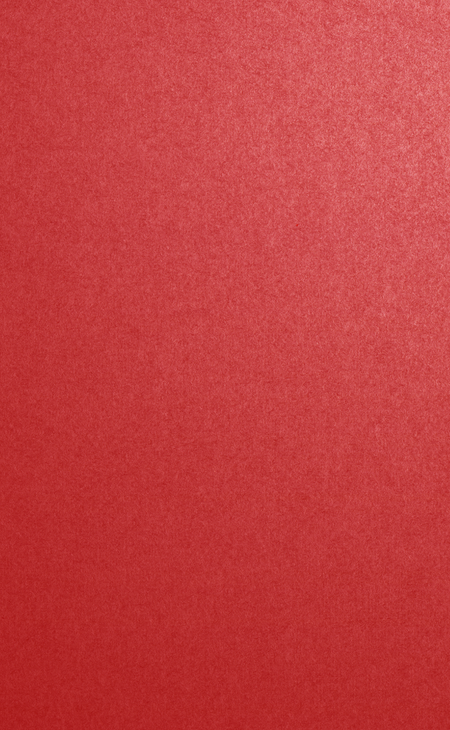 A WARM WELCOME AWAITS YOU
Our distillery doors are open six days a week and a peat fire is always burning in our hearth.
SUBSCRIBE TO OUR STORY
STAY CONNECTED to the isle of Harris
Each week we bring you the latest news from our community, great photography and film about our work, as well as sharing updates on our beautiful Outer Hebridean spirits, all direct to your inbox from Harris.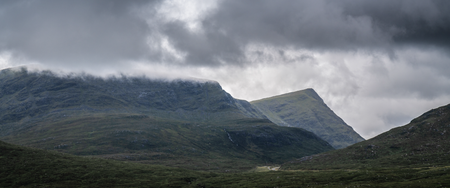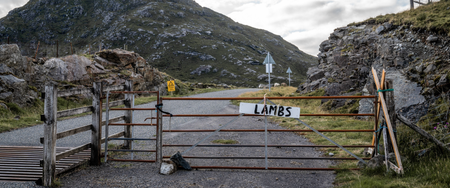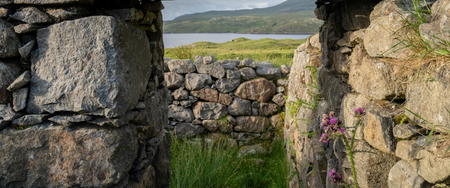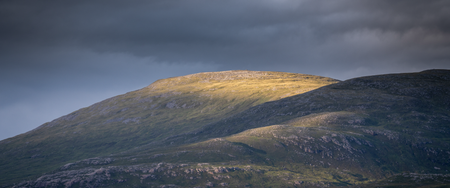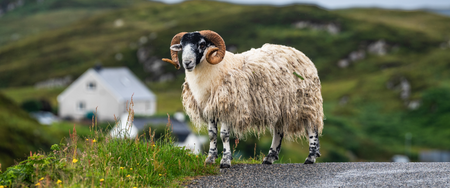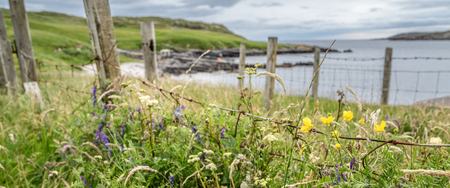 Previous
Next