The Seafood Project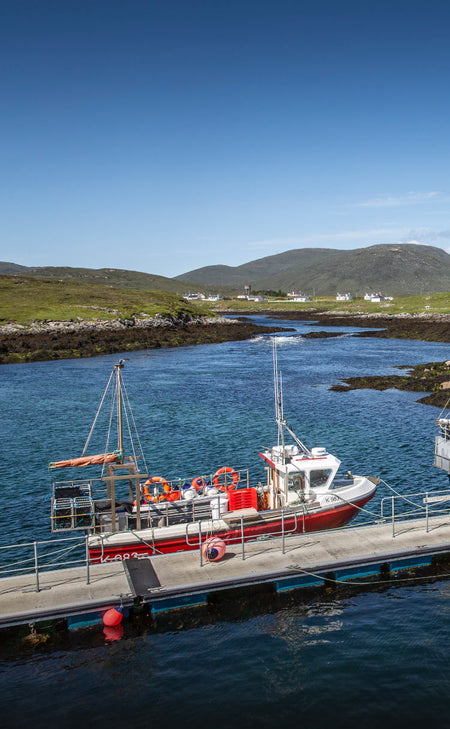 The islanders of the Isle of Harris have a deep, historic bond with the sea.
For generations our community has fished the waters around the Outer Hebrides, enjoying the freshest of catches from our pristine surrounding seas.
So close is this maritime relationship, when it came to create the Isle of Harris Gin it was only natural that we turned to the ocean for our key botanical.
From the subtle sweet-salt notes created with our Sugar Kelp infusion, to the beautiful ripples of the glass bottle which holds our gin, our spiritual connection to the sea is clear.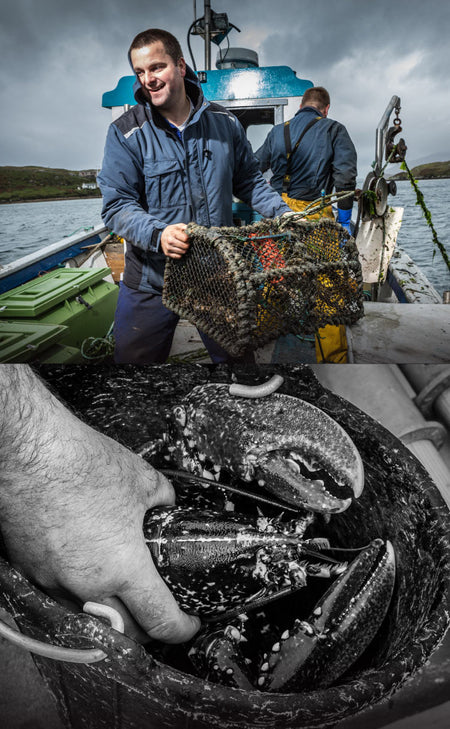 We believe the refreshing, smooth complexity of Isle of Harris Gin makes it a perfect partner for seafood.
Paired with achingly fresh ingredients, some simple cooking and a fuss-free presentation, we love to enjoy the fruits of the sea alongside a creative serve of our island spirit.
And so, the Seafood Project sets out to explore the maritime pleasures of such great food and drink, the joys of good company and the simple things in life.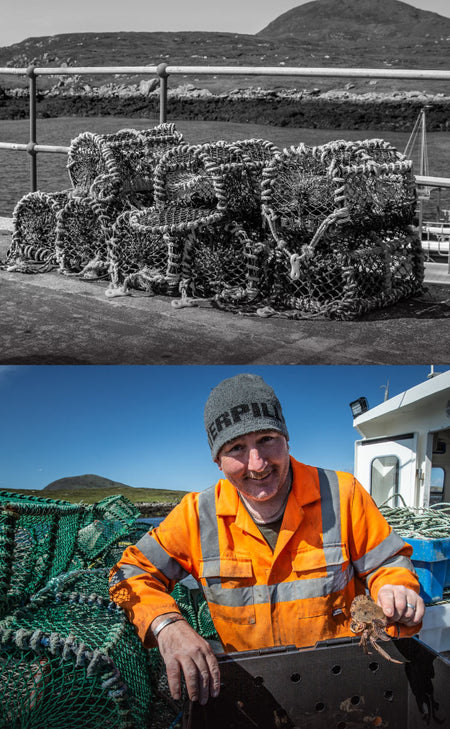 During the project we'll be meeting the people behind the catch which comes ashore here in Scotland and beyond, collaborating with the talented men and women who transform these prime ingredients into wonderful dishes.
We'll follow the journey from local fishermen and shellfish farmers, beach foragers and scallop divers, to great cooks and chefs and the plates and places in which all this incredible seafood is finally served.
Along the way, we'll be organising some fabulous Seafood Suppers and exploring new ideas and inspiration for enjoying our Isle of Harris Gin accompanied by all this fine produce.
Join us here for regularly updated new recipes, showcased through beautiful images and revelatory stories as our new project grows...