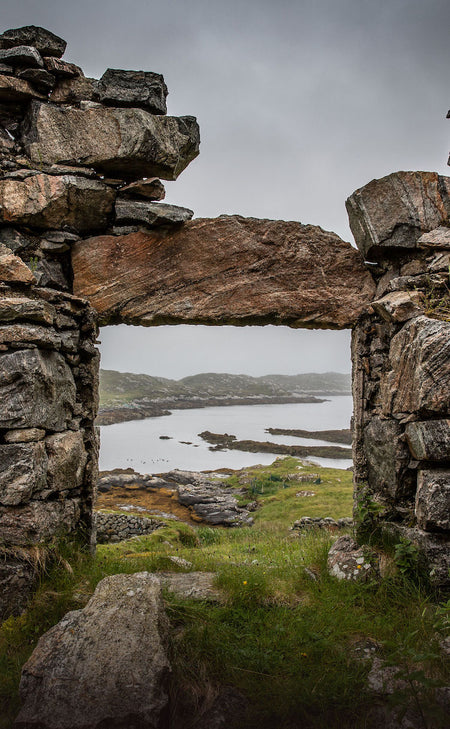 Social Projects
Exploring Our Creativity
ALWAYS LEARNING
SOCIAL PROJECTS TO INSPIRE US AND OTHERS
Our proactive projects help us to explore ideas which inspire us.
From the craft and creativity of our island's rich weaving tradition to understanding the historical roots of population decline in the Outer Hebrides, we actively seek out new ways to be social in the real world while we connect and learn.
You will find all our projects gathered here and you can reach our food and drink related projects through the Isle of Harris Gin pages too.
Please check back regularly for updates as each project progresses and new ones begin...