Corporate Gifts
SHARE YOUR SUCCESS
Isle of Harris Gin is a great way to SAY 'THANK YOU!"
The Isle of Harris Distillery is always happy to help you give great gifts to your hard-working staff, favourite clients, and best customers.
All our gifting products can be customised and personalised to say thank you to those special people in an individual, island way.
From single bottle presentation boxes, to matching hand-blown glassware sets and serves, our in-house design team will work closely with you to communicate your brand and best wishes in bespoke style.
All our gift sets are eco-friendly and fully recyclable. A clever combination of custom branded labelling and handwritten gift cards make this the ideal way to give a personal gift on behalf of your business.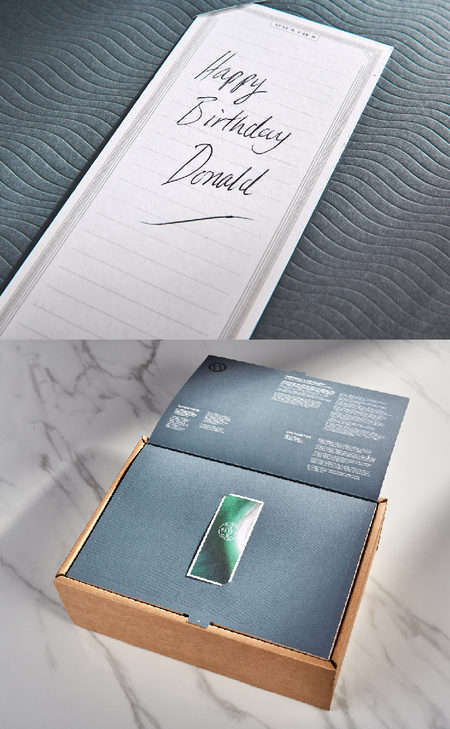 FIND OUT MORE
Get in touch to take your ideas forward.
We'll work closely with you and your business to find the right gifting solution in a friendly, personal and efficient way, ensuring you're absolutley delighted with the final results, from design to delivery.
Please download our Corporate Gifting brochure via the link below to take the first step and if you'd like to discuss things further then please get in touch with corporategifting@harrisdistillery.com
Alternatively, give us a call on 01859 502212 and arrange a chat with the team directly.
We look forward to hearing from you!
_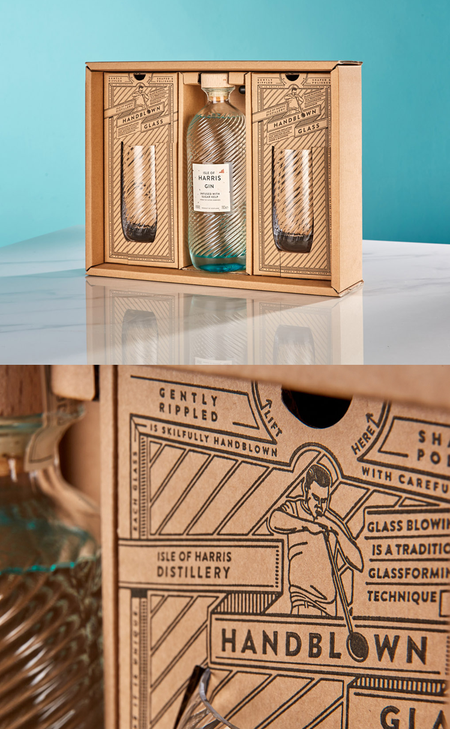 HAPPY CLIENTS
We've helped share the success of great businesses!
Here are just some of the great UK businesses we've helped give great gifts from the Isle of Harris.