Contact Us and Accessibility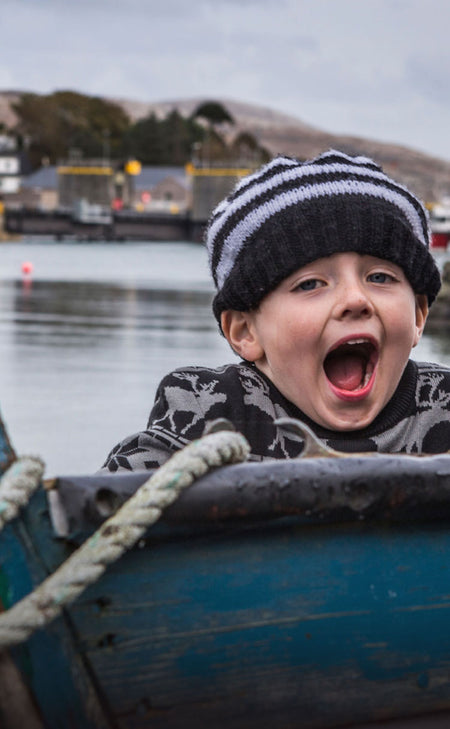 GET IN TOUCH ANYTIME
WE'RE HAPPY TO HEAR FROM YOU
If you're planning to visit, would like to know more about our work, or have any questions at all please feel free to get in touch.
You can reach us by phone on +44 (0) 1859 502212 from Monday to Friday, 09.00 - 17.00
Or send us an email via info@harrisdistillery.com
For Trade enquiries please email tradesales@harrisdistillery.com
For Press enquiries please email eilidh@harrisdistillery.com
We are also available outside office hours through our Social Media channels.
ACCESSIBILITY INFORMATION
OUR DISTILLERY IS OPEN TO ALL
We built our distillery for everyone to enjoy.
If you require more information or have any other particular needs please get in touch and we'll be happy to help.
|
ACCESSIBLE PARKING IS AVAILABLE DIRECTLY IN FRONT OF THE MAIN ENTRANCE DOORS
LOW GRADIENT PAVED RAMP TO ENTRANCE
WHEELCHAIR-FRIENDLY AUTOMATIC ENTRANCE DOOR
ACCESSIBLE TOILETS ON GROUND AND UPPER FLOORS
WHEELCHAIR-FRIENDLY SHOP COUNTER
ACCESSIBLE LIFT BETWEEN FLOORS
ALL PUBLIC SPACES AND TOUR AREAS ARE WHEELCHAIR-FRIENDLY
SERVICE DOGS WELCOME
SUBSCRIBE TO THE WEEKLY JOURNAL
STAY CONNECTED to the isle of Harris AND CLAIM YOUR FREE DIGITAL HARRIS CÈILIDH BOOK...
ach week we write a new page of our Journal, bringing you the latest news from our community, great photography and film about our work, as well as sharing updates on our beautiful Outer Hebridean products, all direct to your inbox from here in Harris.
JOIN US